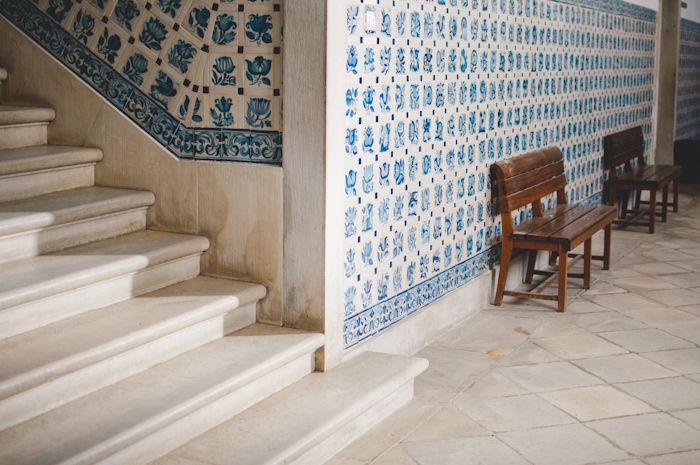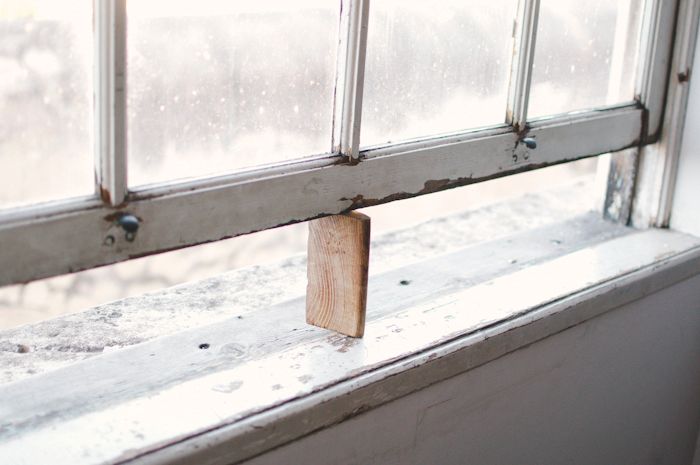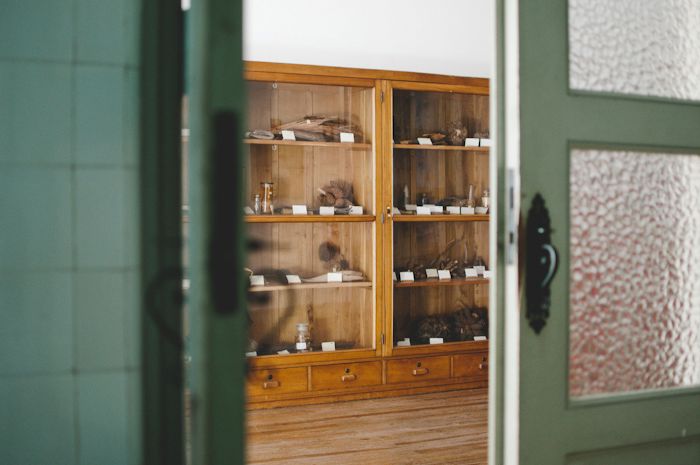 Hace dos días que volví de Portugal, estoy sentada en mi escritorio con vistas a uno de los bosques al sur de Estocolmo y mientras suena el último concierto que dio
Zeca Afonso
en 1983, me transporto a una carretera que nos lleva de
Serra da Estrela
a
Coímbra
, con un rojo atardecer que estalla en nuestras caras, intentando grabar en mi memoria los colores del paisaje portugués, su voz sobre la voz de Zeca, y sintiéndome parte de otro país extranjero, de otra ciudad que nunca deja de sorprenderme... como el día en que me perdí en el instituto botânico de la universidad y decidí aceptar que, no sé si por el país, por el encanto de sus lugares, por el idioma o por su gente, cada día me siento un poquito más portuguesa.
Two days ago I came back from Portugal. I'm sitting at my desk with views to one of the forests in the south of Stockholm and while playing the last show of
Zeca Afonso
in 1983, my mind goes to a road that drive us from
Serra da Estrela
to
Coimbra
, with a reddish sunset exploding on our faces, trying to save in my memory the colors of the Portuguese landscape, his voice above Zeca's voice, and feeling part of another foreign country, of another city that never ceases to amaze me... as the day that I got lost in the "instituto botânico" and I decided to accept that, I don't know if it's due to the country, to the magical places, to the people or to the language, but everyday I feel a little bit more Portuguese.